Our Showroom is OPEN BY APPOINTMENT ONLY!
Hours of operation will be Monday to Saturday 9:00 am - 5:00 pm. 
We offer limited capacity seating and appointments are mandatory. Our #1 priority remains looking after the safety of our customers and staff.
As a precautionary measure, we do need our customers to inform us in advance, if you or anyone you know, has tested positive for, or displayed symptoms of COVID-19. We also need to know if you or anyone you know has recently returned from a country at high risk for COVID-19. Before entering the dealership you will be screened with a series of questions provided by Health Ontario. For the protection of our team, if you are feeling unwell, we ask that you refrain from coming in for a sales appointment.  We will still be here once you are feeling better.
We would appreciate your patience and understanding on this matter.
Although we are limited in how we can conduct business we are still here to provide you podium level customer service that you have come accustomed to from London Honda. Our sales department has implemented new procedures so we can offer you, our valued customers, a contact-free sales interaction.
As of July 18th, face coverings are required in all enclosed indoor public spaces including London Honda. 
Schedule a recommended Sales Appointment
Sales appointments can be made by emailing sales@londonhonda.com or click the link below.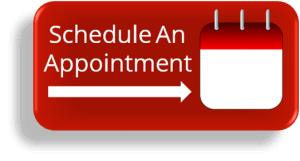 © 2020 London Honda